Future Oriented Management of a Biotech Region
Biotechnology Cluster Rhine-Neckar (BioRN)
HI-STEM is a member of the Cellular and Molecular Medicine cluster of excellence of the "Biotech Region Rhine-Neckar" (BioRN), which is provided funding from the German Ministry of Education and Research (BMBF). BioRN received the Cluster of Excellence Award from the Ministry in 2008. Five joint projects form the core of activities in this top cluster of excellence. HI-STEM is working on one of these joint projects, the Stem Cell Network, in collaboration with the companies Sygnis and Cytonet.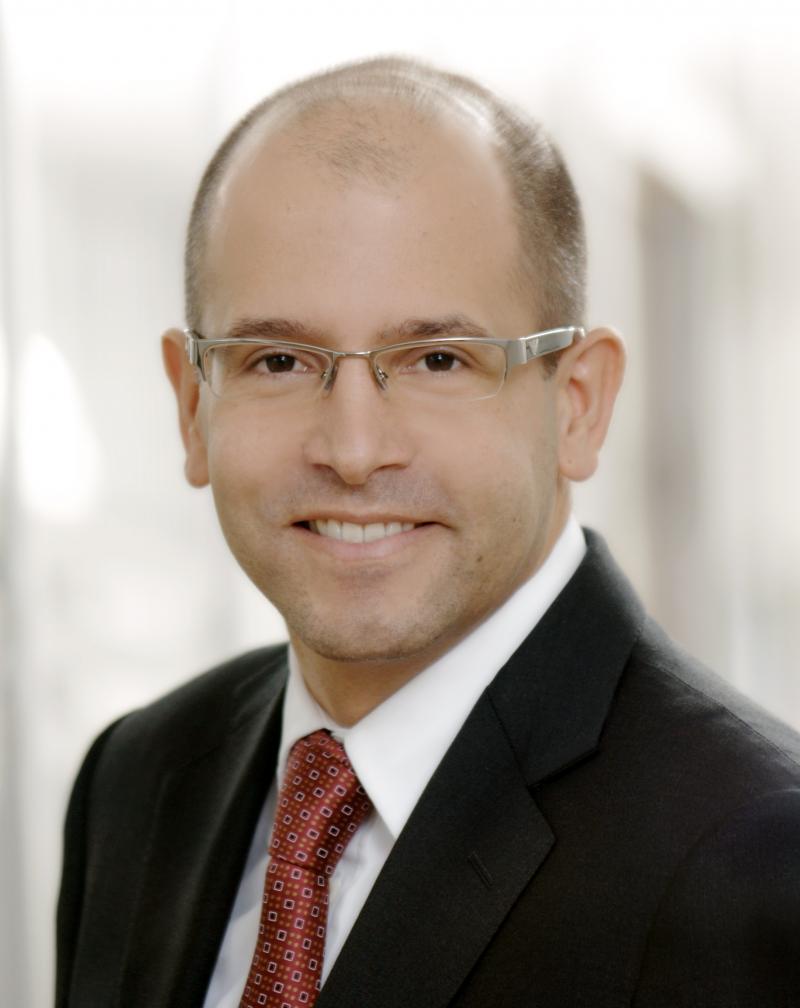 All of the partners in the BioRN cluster of excellence are pursuing a common goal: to bring 50 new drugs, diagnostic products and technology platforms as well as 19 innovative services from the fields of personalized medicine and cancer to industrial maturity in 5 years.

Working within the network has great advantages for HI-STEM. The researchers appreciate the short distance to the Heidelberg University Hospital and the effective collaboration with the institutions involved.
They receive tumor and patient samples (blood and bone marrow) directly from partner clinics and the pathology department. After analyzing the samples in the laboratory, they work together with colleagues from Merck Serono to identify substances that inhibit or kill metastatic/cancer stem cells. "The advantages of this interdisciplinary collaboration within the cluster of excellence are obvious", said Professor Andreas Trumpp, Managing Director of HI-STEM.

Apart from the Stem Cell Network, BioRN Cluster Management is another of the five joint projects in the cluster of excellence. It manages the joint projects and is responsible for the coordination, networking, marketing and development of the region's medical biotechnology activities.

Dr. Christian Tidona, Director of BioRN Cluster Management, coordinates the joint efforts, exploring future lead markets for innovative candidate drugs, diagnostic test systems and technology platforms. The goal is to develop and test these candidates until they reach the point of profitability.

"The combined efforts of all key decision-makers from the industrial, scientific and political sectors are giving the BioRN cluster a huge push forward," explained Dr. Christian Tidona. "That is exactly what we need to reach our ambitious goal of becoming the leader in the field of medical biotechnology in Europe."

Links:
BioRN Network e.V.
BioRN Cluster Management GmbH