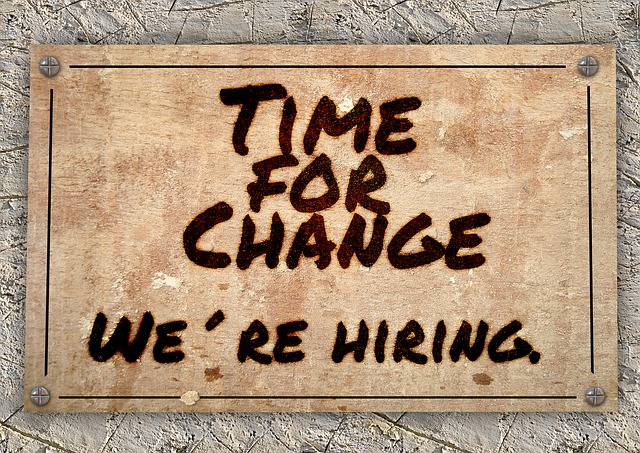 HI-STEM is constantly inviting talented individuals to apply for Postdoc or PhD positions. Please familiarize yourself with our research topics and sendyour informal application to us  This email address is being protected from spambots. You need JavaScript enabled to view it..
As a highly international team, working language throughout the lab is English.
Please also check the official DKFZ Job page www.dkfz.de/en/stellenangebote for positions marked with "Stem Cells and Cancer" (Prof. Andreas Trumpp), "Experimental Hematology" (Dr. Michael Milsom), "Stress-induced Activation of Hematopoietic Stem Cells" (Dr. Marieke Essers) and  "Metastatic Niches" (Dr. Thordur Oskarsson).
For some advice on how to write a good application, we can recommend this article in Science Careers.
Postdoctoral fellows
In addition to the positions advertised, we welcome informal enquiries from talented scientists who have an interest in undertaking a post-doctoral fellowship within one of the research groups at HI-STEM. In the first instance, potential applicants should contact the group leader whose  research interests most closely match their own.